Boutique Portrait Photography
What is boutique portrait photography?
Wikipedia describes "boutique" as a one-of-a-kind shop that specializes in elite and fashionable items. That perfectly describes the type of portrait photography services offered by Wayne Wallace Photography.
What you won't find at Wayne Wallace Photography
Wayne Wallace Photography is not your typical family portrait studio that sells the same pose and style to everyone that walks in the door. We make each portrait session custom and unique for you and your needs -- We don't do factory style portraits.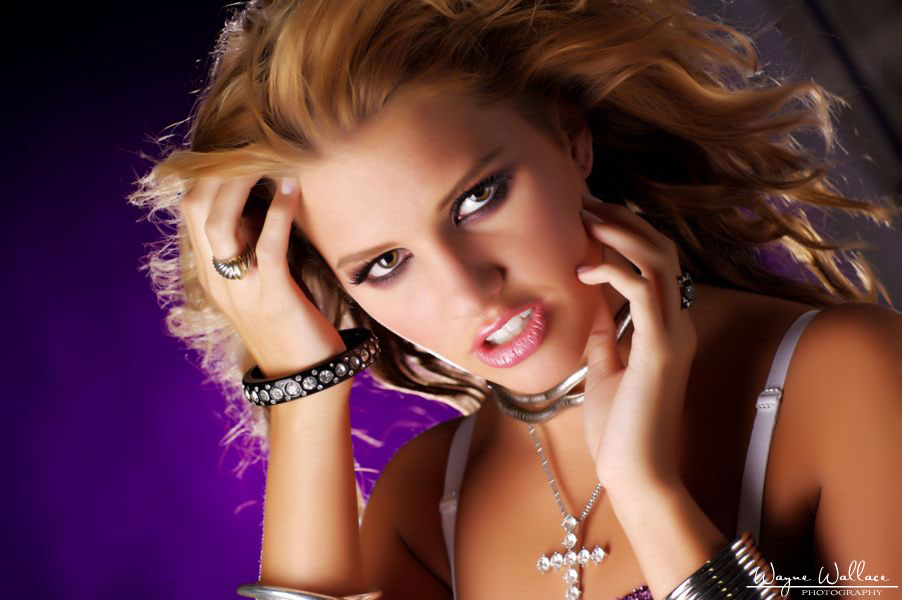 Do you have a special idea or need?
Wayne Wallace Photography specializes in creating custom portraits. Some people need a simple business head-shot, some want a classic black and white family portrait to hang on the wall, and others want something a little different.